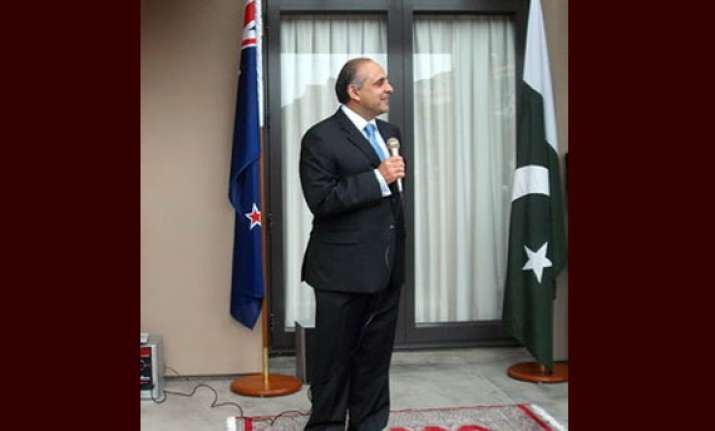 Islamabad: Career Pakistani diplomat  Syed Ibne Abbas has been appointed the new High Commissioner to  India, while Foreign Secretary Jalil Abbas Jilani has been appointed ambassador to the  US.
Abdul Basit will be the new Pakistani Foreign Secretary.
Syed Ibne Abbas will replace Salman Bashir.
Abbas  has  served as Counsellor (political) at the  High Commission in Delhi, and also served as  Director of the Kashmir Affairs at the Pakistan Foreign  Office.
He was also Director General of the South Asia division.