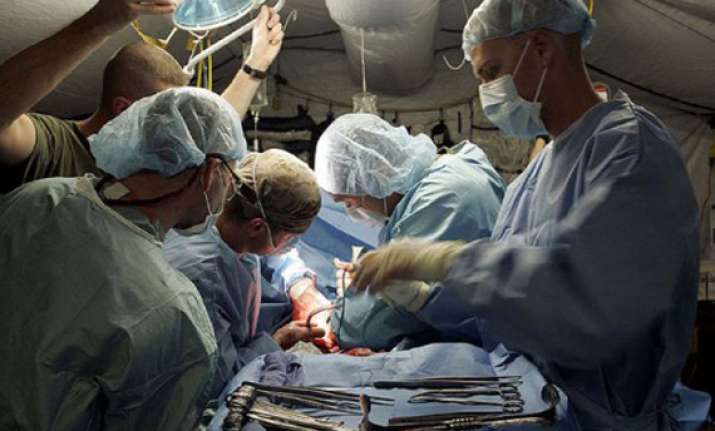 Ankara, Jan 22: A medical team at a hospital in southern Turkey performed the country's first ever full face transplant on Saturday.
Doctors at Akdeniz University Hospital, in the Mediterranean coastal city of Antalya, transplanted the donor's face onto a 19-year-old man.
At the same time, medics at the hospital also made history by performing the world's first triple limb transplant, attaching two arms and one leg of the same donor to a 34-year-old man, an official said.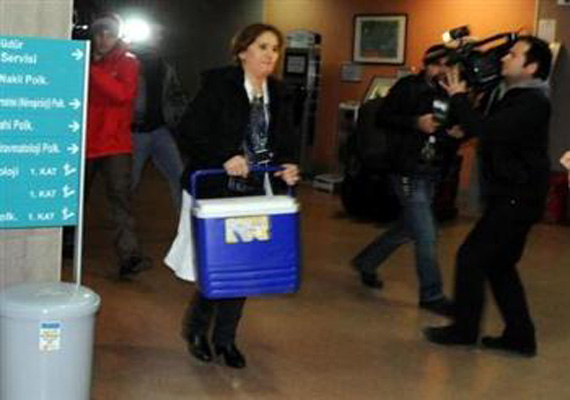 According to the state-run Anadolu news agency, the recipient - Atilla Kavdir - lost his arms and right leg when he was 11-years-old.He hit power lines outside his home with an iron rod to scare away pigeons and received an electric shock.

"Today, Akdeniz University has put its signature on a world success," Dr. Israfil Kurtcephe, the university hospital's rector, told reporters after the two operations were carried out.

"May God rest the soul of the man who made history for donating his organs. His name has been inscribed in golden letters in medical history," he added.

Both patients were being cared for in the intensive care unit and were said to be "doing well."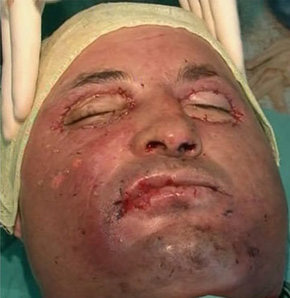 "We have a critical 10 to 15 day period ahead of us for both operations, but if we pull through this period we will be making history," said Dr. Omer Ozkan, transplant team leader.

The world's first double arm transplant was in Germany in 2008, while the first double leg transplant took place in Spain in July 2011.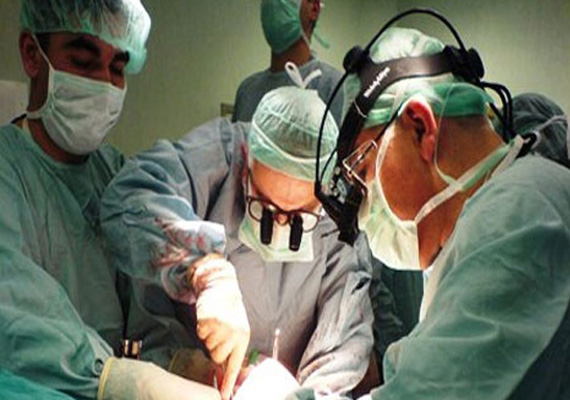 More than a dozen face transplants have been carried out around the world, starting in November 2005 with a French woman who was mauled by her dog.

The first face transplant in the US was in December 2008.