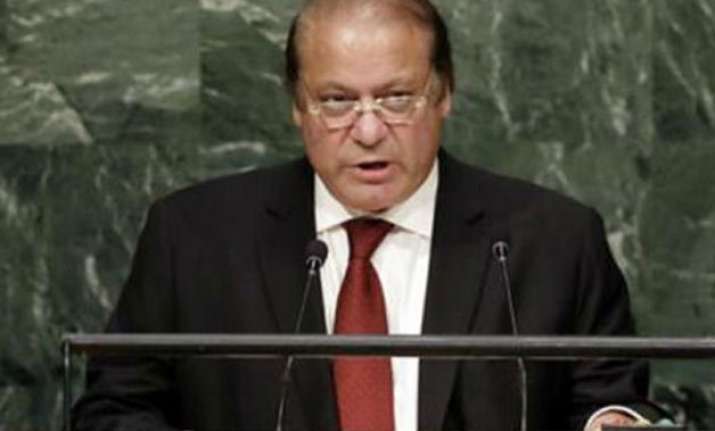 Washington: Ahead of Prime Minister Nawaz Sharif's US visit next week, the MQM has appealed to the American government to impress upon the Pakistani leadership particularly security forces not to target its members in Karachi in the name of counter-terrorism operations.
In a meeting with State Department officials here Farooq Sattar, a senior Muttahida Qaumi Movement (MQM) member of National Assembly and in-charge of the its international relations and diplomatic affairs, said that the situation in Karachi is "very volatile" and "can explode" any moment if steps are not taken now.
He said if Pakistani security forces continue to indulge in alleged massive human rights violations, arrests and subsequent disappearances of MQM supporters for no fault of theirs, the situation in Karachi might soon go out of control.
 "I told them (State Department officials) that if Karachi is going into a state of turmoil, if things become irreversible where will you have the strength to run your (Pakistan's) economy (sic), run your national programmes like war on terror, action against the Taliban and fighting this enemy within," Sattar told PTI in an interview after his meetings at the State Department.
"The Taliban is an enemy within so is Lashkar-e-Jhangvi.  So you have to ensure peace and stability in Karachi by doing a justiciable operation. You bring temporary peace by usurping fundamental rights," said leader who is a close confidant of MQM chief Altaf Hussain.
"Thousands of my (MQM) workers are underground. Thousands have been tortured. What kind of reaction is growing in their heart," he asked adding that he told State Department officials that such violation of human rights is brewing strong discontent against the government.
He warned it was not a good sign for the future peace and stability of Karachi city.