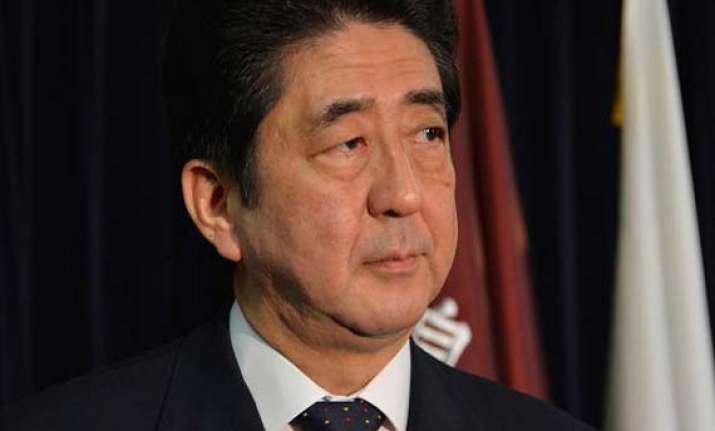 Tokyo, Dec 26: The lower house of Parliament has named conservative Shinzo Abe  as Japan's new prime minister.
The rise of Abe, whose nationalist positions have in the past angered Japan's neighbors, ends more than three years at the helm for the left-leaning Democratic Party of Japan and brings back the conservative, pro-big business Liberal Democratic Party that governed for most of the post-World War II era.
Abe, who was also prime minister in 2006-2007, led the LDP to victory in parliamentary elections Dec. 16.
He was to name his Cabinet later Wednesday after a vote in Parliament's upper house, where his party is weaker. But the lower house has the final say.