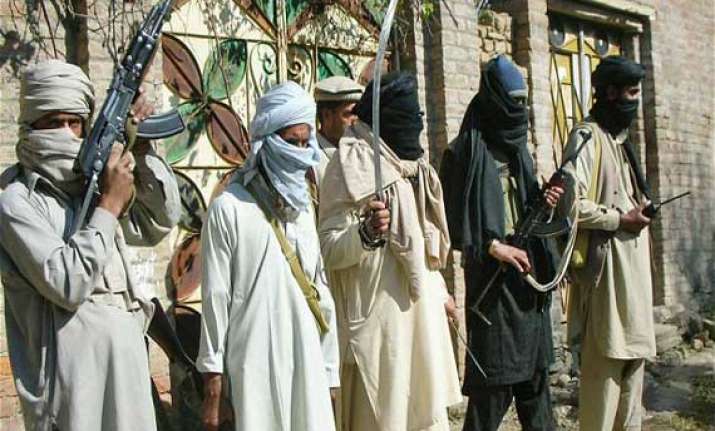 Islamabad: Seminaries in Pakistan's capital were allegedly assisting Tehreek-i-Taliban Pakistan (TTP) with the collection of extortion and ransom money, civil and military intelligence agency sources said.
The seminaries were providing courier services to the TTP and transporting money to pre-determined locations for them, the Dawn reported Thursday citing sources.
An analysis of the calls made in cases of extortion and ransom demands revealed that most of them came from Miranshah in North Waziristan, intelligence officials said.
"It was decided to mount intelligence and vigilance around the victims and the religious seminaries which would help trace and arrest those who are behind the extortions," an intelligence official was quoted as saying.
The TTP had ended a ceasefire with the government last month.