Follow us on New Delhi: In a shocking incident, a Saudi prince in California has been arrested on suspicion of committing a sex crime.
The 29 year-old Majed Abdulaziz Al-Saud is arrested for alleged forced oral copulation of an adult. He is also facing one count each of battery and false imprisonment.
The police took him under custody on Wednesday afternoon after neighbours claimed of spotting a bleeding woman screaming for help. She was trying to scale an 8-foot-high wall of prince's multimillion-dollar Beverly Hills compound in Los Angeles.
When officers arrived, they interviewed Al-Saud's household and escorted some 20 people out of the house, officials said.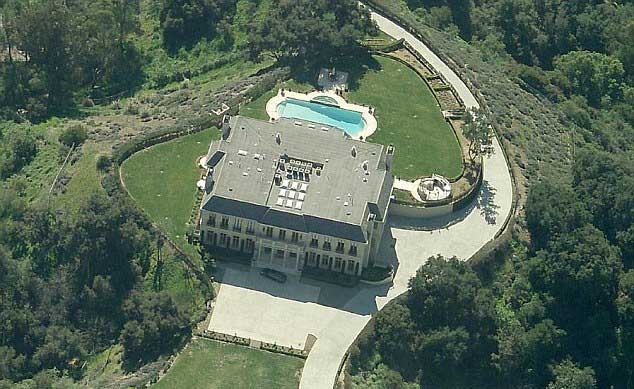 Though, Al Saud was freed on $300,000 bail bond on Thursday afternoon and is scheduled to appear in court October 19, as per the jail records.
Police determined Al-Saud, who was renting the 22,000-square-foot Beverly Hills property, does not have the diplomatic immunity in this case.
Al-Saud's case is not the first one to happen as Beverly Hills is fast becoming a playground for the mega rich from the Middle East. Earlier this month, a Qatari playboy fled the United States after police investigated a race through Beverly Hills involving his $1.4million Ferrari.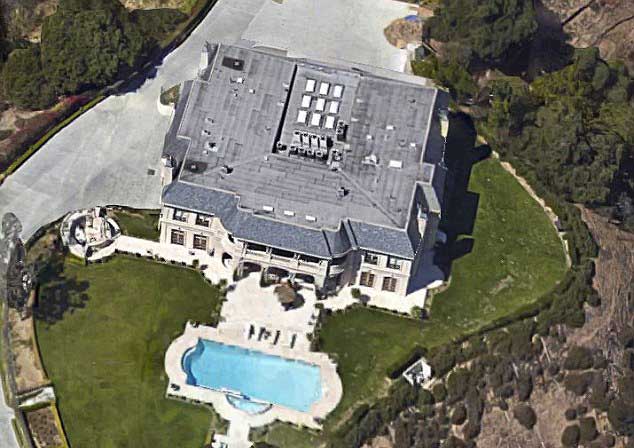 For the past few summers, rich young Saudis, Qataris, Kuwaitis and other Middle Easterners, accompanied by their personal Ferraris, Bugattis and Aventadors, have flocked to the area after their former haunt in Paris, London, Cannes and Monaco became less receptive to the crush of super-expensive super cars with Arabic tags drawing crowds of gaping rubberneckers, reported the Daily Mail.