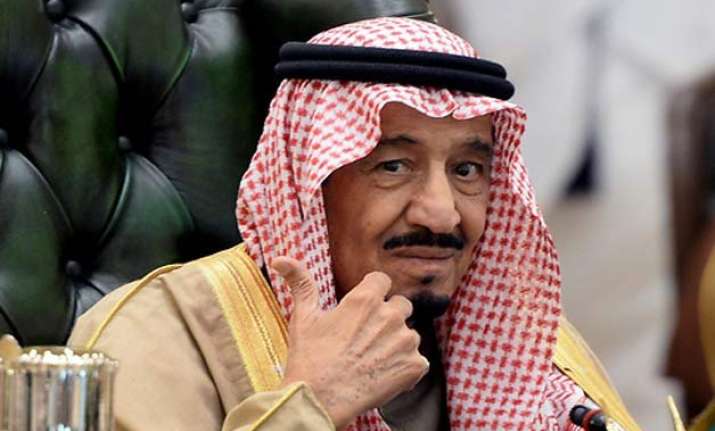 Riyadh: Saudi Arabia's King Salman bin Abdulaziz Al Saud has issued an order to allocate an amount of $274 million for humanitarian relief work in war-torn Yemen through the UN, the Saudi Press Agency reported on Saturday.
The donation came after the UN appealed on Friday to provide emergency assistance to millions of affected people in Yemen.
"The Kingdom of Saudi Arabia stresses its stand fully by the brotherly people of Yemen, and prays to Allah Almighty to restore security and stability to sisterly Yemen," an official statement quoted as saying.
Yemen is in the grip of severe crisis as competing forces fight for control of the country. The main fight is between the forces loyal to the beleaguered President Abd Rabbuh Mansour Hadi, and those allied to Zaidi Shia rebels known as Houthis.