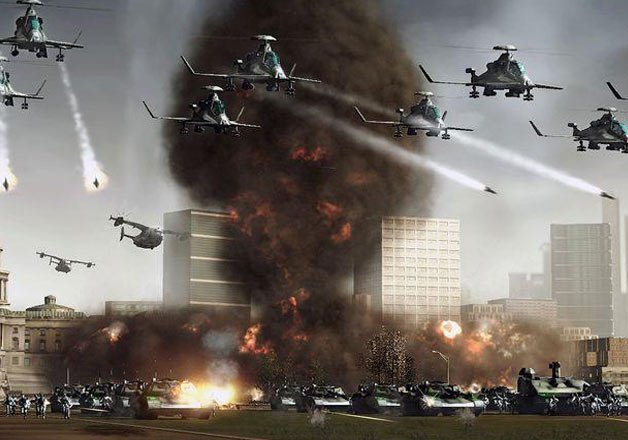 Dubai: Saudi Arabia has surpassed India to become the world's biggest weapons importer in 2014, with China being at the third position, Research Company IHS said in a report on Sunday.
On the other hand, US continues to be at number one in exporting defence equipments followed by Russia, France and the UK, stated the report.
IHS, the provider of global market and economic information further said that the growth in supplies was due to expanding demand from the emerging economies for military aircraft and rising tensions in the Middle East and Asia Pacific.
An IHS statement quoted its senior defence analyst Ben Moores as saying, "Growth in Saudi Arabia has been dramatic and, based on previous orders, these numbers are not going to slow down."
Saudi imports rose 54 per cent between 2013 and 2014, and based on planned deliveries imports will grow 52 per cent to $9.8 billion in 2015, IHS said, without stating the 2014 sales. One out of every $7 spent on defence imports in 2015 will be spent by Saudi Arabia, it said.
Saudi Arabia and UAE are part of a US-led coalition involved in air strikes on Islamic States of Iraq and Syria.
"When we look at the likely export addressable opportunities at a global level for the defence industry, five of the 10 leading countries are from the Middle East," Moores said.
The top five importers in 2014 were Saudi Arabia, India, China, the UAE and Taiwan however, in the 2013 ranking India topped the chart while China was ahead of UAE andTaiwan.
Saudi Arabia and UAE together imported $8.6 billion in defence systems in 2014, more than the imports of Western Europe combined, IHS said. 
The IHS survey does not include munitions, small arms, homeland security or intelligence programmes.