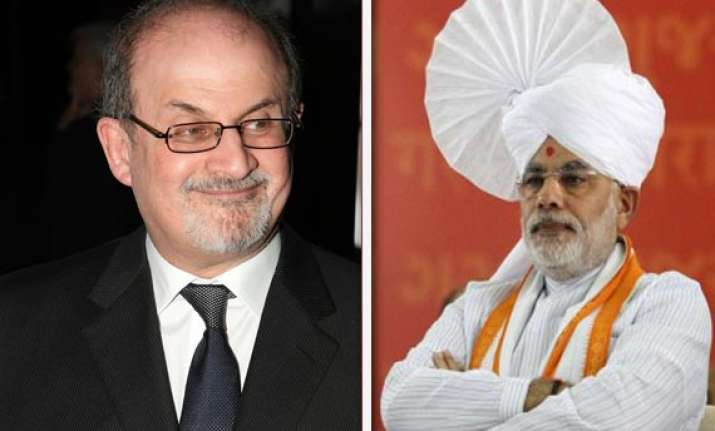 London: Leading Indian-origin writers, artists and lawyers have warned people against the possible emergence of Narendra Modi as India's next Prime Minister, saying his coming to power will "bode ill for the country's future".
The letter was published in the Guardian newspaper here headlined as: "If Modi is elected, it will bode ill for India's future".
The full text of the letter:
Without questioning the validity of India's democratic election process, it is crucial to remember the role played by the Modi government in the horrifying events that took place in Gujarat in 2002.
The Muslim minority were overwhelmingly the victims of pillage, murder and terror, resulting in the deaths of more than 2,000 men, women and children.
Women, in particular, were subjected to brutal acts of violence and were left largely unprotected by the security forces.
Although some members of Narendra Modi's government are now facing trial, Modi himself repeatedly refuses to accept any responsibility or to render an apology.
Such a failure of moral character and political ethics on the part of Modi is incompatible with India's secular constitution, which, in advance of many constitutions across the world, is founded on pluralist principles and seeks fair and full representation for minorities.