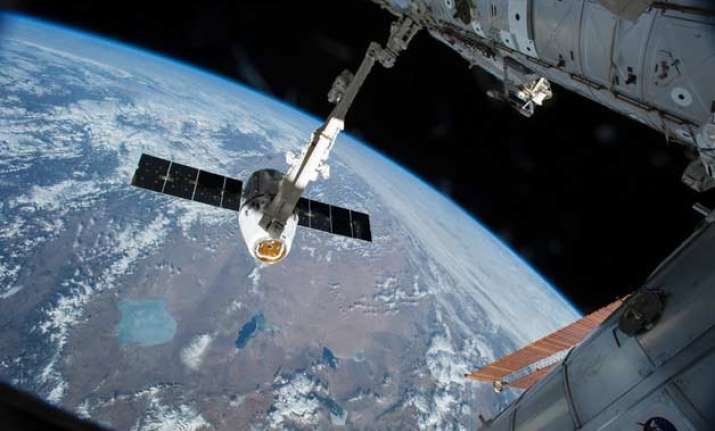 Moscow:  Russia's Mission Control has failed to stabilize a cargo ship spinning out of control in orbit, but says it has not yet given up on saving the unmanned spacecraft.
"It has started descending. It has nowhere else to go," an official familiar with the situation told a news agency on condition of anonymity, speaking ahead of an official Russian space agency statement expected later in the day.
"It is clear that absolutely uncontrollable reactions have begun." The official said the descent likely marked the end of the Progress spacecraft's mission although the Russian authorities will contact it again to make sure everything has been done to rescue it.
The Progress M-27M was launched on Tuesday and was scheduled to dock at the International Space Station six hours later to deliver 2.5 tons of supplies, including food and fuel.
But flight controllers were unable to receive data from the spacecraft, which had entered the wrong orbit.
Mission Control spokesman Sergei Talalasov told a news agency on Wednesday that flight controllers were still trying to restore communication with the Progress.
Russia's space agency and NASA both said the six crew members on board the orbiting space station have sufficient supplies and are in no danger.