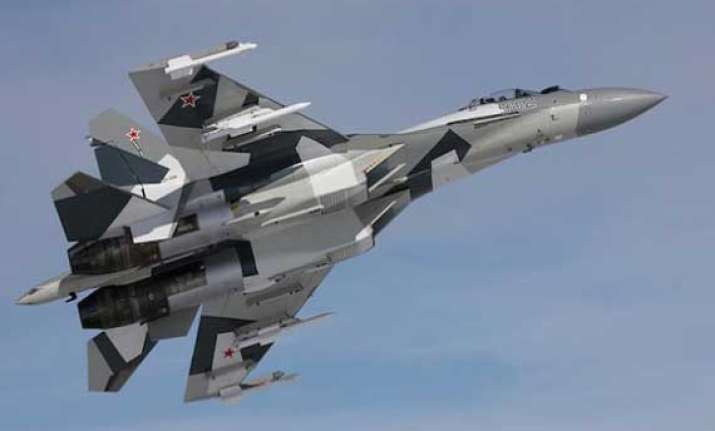 Washington: U.S. defence officials said on Friday that Russian fighter jets flew into Ukrainian airspace a handful of times over the last 24 hours, in what one called a continued provocation of the heightened tensions in the region.
The officials said it's not clear what the intent was, but the aircraft could have been testing Ukrainian radar or making a show of force.
Col. Steve Warren, a Pentagon spokesman, confirmed the flights, adding that the U.S. is calling on the Russians "to take immediate steps to de-escalate the situation."
The flights come as Russia increases military exercises along the Ukraine border, including moving a broad array of fixed wing and rotary aircraft, infantry and armoured troops.
The exercises inflame worries about a potential Russian military incursion into Ukraine.
The West has threatened additional sanctions against Russia over its annexation of Ukraine's Crimean region in March and the ongoing escalation of military operations along the border.