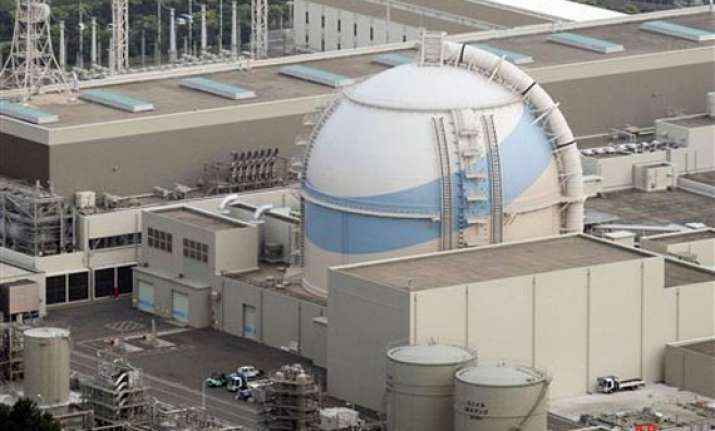 Tokyo , Dec 10: A report says radioactive water has leaked inside a nuclear power plant in southwestern Japan but did not escape into the environment.

Kyodo News agency said Saturday that 1.8 tons of radioactive water leaked in a pump at Kyushu Electric Power Co.'s Genkai plant.
Kyushu Electric issued a statement Friday about a pump problem but did not mention a leak.

Also Friday, Japan's prime minister said work to stabilize a tsunami-hit nuclear power plant in the northeast is on track.
Yoshihiko Noda said temperatures in three melted reactor cores at the Fukushima Dai-ichi plant have fallen below the boiling point and radiation leaks have declined.

A March earthquake and tsunami destroyed the plant's power and cooling systems.