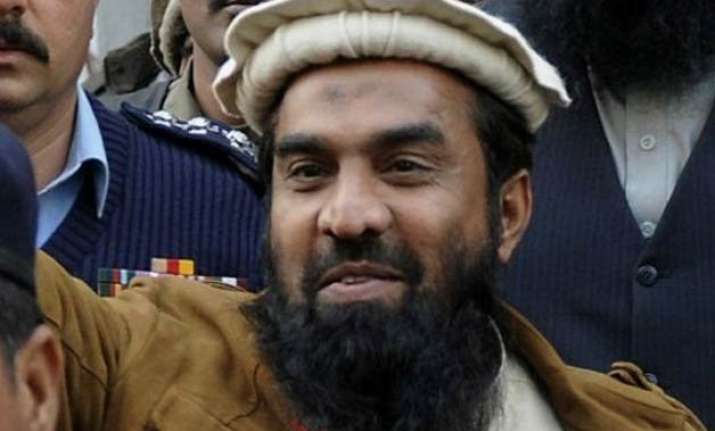 New Delhi: Pakistan's Punjab government today moved the Supreme Court challenging bail granted to 26/11 terror attack mastermind Zaki-ur-Rehman Lakhvi.
The Punjab government in its petition pleaded the apex court that the Lahore High Court's had suspended the detention of Lakhvi under Maintenance of Public Ordinance despite seeing "sensitive documents" against him.
The government said the release of 55-year-old Lakhvi had created problems for it.
"Besides, there are chances that the investigation into Mumbai attack case may also be affected because of the release of Lakhvi," the government argued in the petition. 
It requested the apex court to suspend the order of the LHC and restore the detention of Lakhvi under the security act.
The Supreme Court office will fix the date of hearing. Lahore High Court Justice Muhammad Anwarul Haq on April 9 had suspended Lakhvi's detention as the government failed to present "sensitive documents" against him in the court.
Yesterday, the Islamabad High Court set a two-month deadline for the trial court to conclude the 2008 Mumbai attack case, warning that it would accede to Pakistan government's plea to cancel the bail granted to Lakhvi if it failed to do so.
Fifty five-year-old Lakhvi, who guided 10 LeT gunmen from a control room in Pakistan during 26/11, walked free on Friday after being under detention for six years, a day after a Pakistani court ordered his release.
Lakhvi, a close relative of LeT founder and JuD chief Hafiz Saeed, was arrested in December 2008 and was indicted along with the six others on November 25, 2009, in connection with the 26/11 attack that claimed 166 lives. The trial has been underway since 2009.