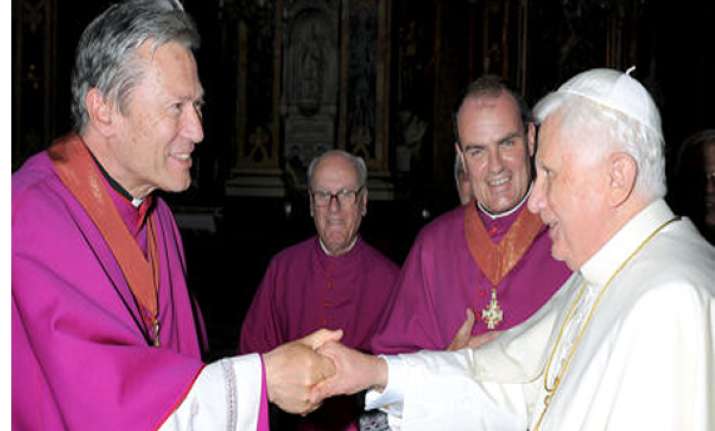 Vatican city, Jun 26: 
The pope has made several Vatican appointments before heading off for summer vacation, but has left in place two of his closest advisers as the Vatican deals with continuing fallout from a scandal over leaked documents.
Benedict on Tuesday named a new chief librarian, a regent for a Vatican court, and a new prefect for the office that deals with family issues, among other appointments.
Italian media had speculated Benedict might soon let Cardinal William Levada, his successor at the Vatican's orthodoxy office, retire. At 76, the American Levada is a year beyond retirement age but popes frequently ask their trusted advisers to stay on.
Also left in place is Cardinal Tarcisio Bertone, the 77-year-old secretary of state and target of the leaks, which have sought to undermine his authority.