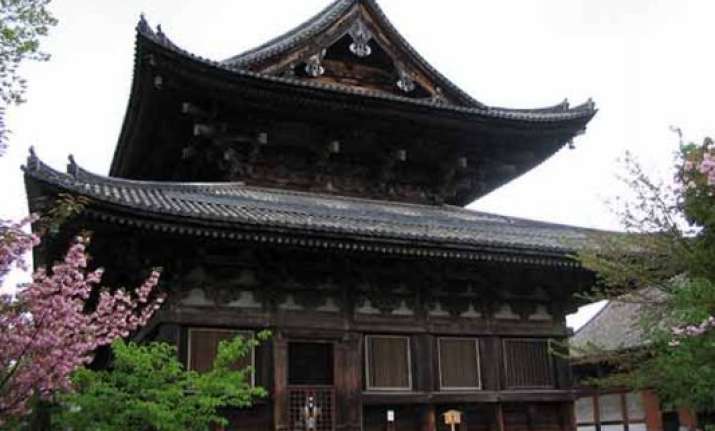 Tokyo: Prime Minister Narendra Modi will be visiting the historical Buddhist Toji temple in Kyoto where he will be making his first and only one public appearance.
He will also be meeting Kyoto's Governor and Mayor where who is expected to give a presentation on how it has been maintained as a culturally-rich and environment-friendly modern city.
The 8th century Toji temple has very ancient and very strong religious relationship with India. There are rare Buddhist replicas and statues which exist here and which has a very direct and deep connection with India.
The temple was founded at the beginning of the Heian Period just after the capital was moved to Kyoto in the late 700s.
Toji temple is one of Kyoto's many UNESCO world heritage sites.