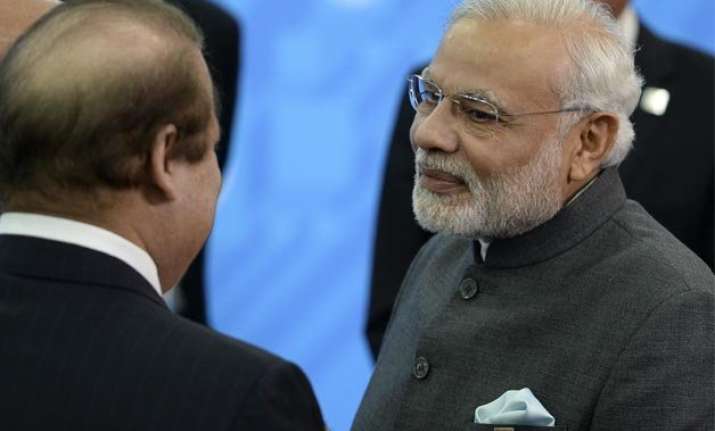 Ufa (Russia):  Prime Minister Narendra Modi today concluded his three-day visit to Russia during which he attended the BRICS and SCO Summits besides holding path- breaking talks with his Pakistani counterpart Nawaz Sharif and other world leaders.
"I leave Russia, fully satisfied with the ground covered during the @BRICS2015 & SCO Summits. The meetings & talks have been productive," he tweeted before leaving for Turkmenistan, the fourth leg of his six-nation tour.
"A special thanks to President (Vladimir) Putin for being an exceptional host during the stay in Russia," he added in another tweet.
During his stay here, Modi attended the Summit of five- nation BRICS, which focused on economic and security cooperation.
He also attended the Summit of the six-member grouping, the Shanghai Cooperation Organisation (SCO), which today decided to grant full membership to India.
On the sidelines of the Summit, he held a meeting with Sharif during which a host of significant decisions were taken to improve ties.