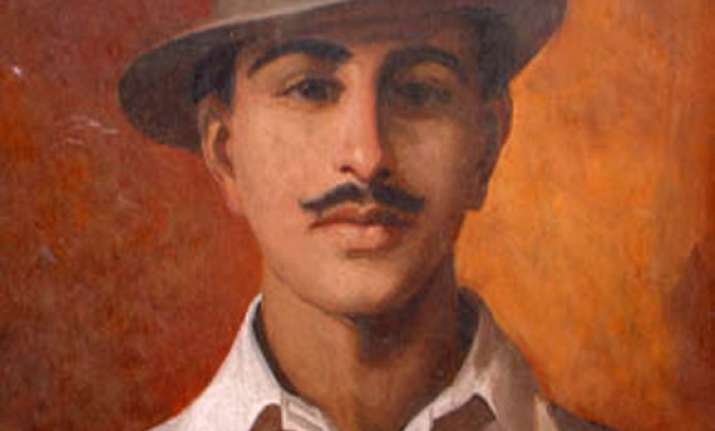 Lahore: A petition has been filed in a court in Pakistan pleading to bring back the trial record of legendary freedom fighter Bhagat Singh from India which is required to reopen his case here.
"Former acting chief justice of Pakistan Rana Bhagwandas had handed over the trial record of Bhagat Singh to Haryana High Court during his visit to India in 2006...," Bhagat Singh Memorial Foundation's chairman Imtiaz Rashid Qureshi said in the petition filed in the sessions court Lahore yesterday.
He asked the court to order the Prime Minister Nawaz Sharif government to provide him with the record in order to present it before the Lahore High Court for reopening Bhagat Singh's case.
Qureshi said he needed complete judicial record of Bhagat Singh's trial, conducted by a special tribunal in 1930, to plead his (Singh) innocence in the murder of the then British police officer, John P Saunders.