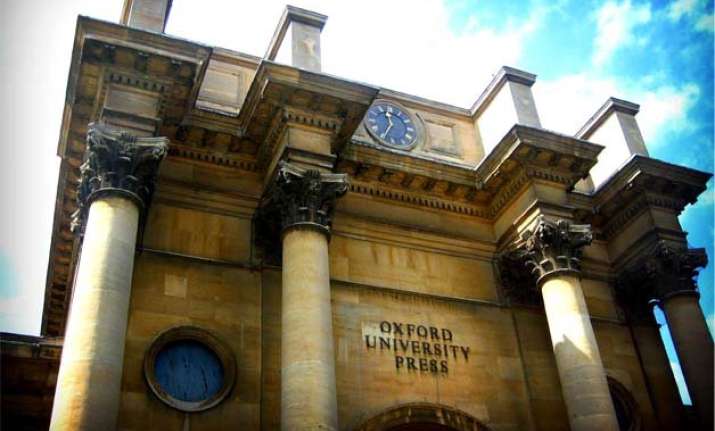 New Delhi: To avoid offending Muslims and Jews, textbook writers have been asked to refrain from using references to pigs, sausages and other pork- related items by Oxford University Press (OUP).
 
This new development came to light when Eleanor Updale, a writer, revealed that she was in talks with the OUP that had sent out a letter to an author, who had been asked to write something on the youth. In letter stated, "Pigs plus sausages, or anything else which could be perceived as pork has been prohibited in the text".
 
OUP refused to comment on it, but they published an official statement saying, "OUP's commitment to its mission of academic and educational excellence is absolute. Our materials are sold in nearly 200 countries, and as such, and without compromising our commitment in any way, we encourage some authors of educational materials respectfully to consider cultural differences and sensitivities. Guidelines for our educational materials differ between geographies and do not cover our academic publishing."
 
OUP is the largest university press in the world, publishing around 6,000 new books a year across over 150 countries. Its commercial activities employ 6,000 people. The annual profits fund Oxford University.