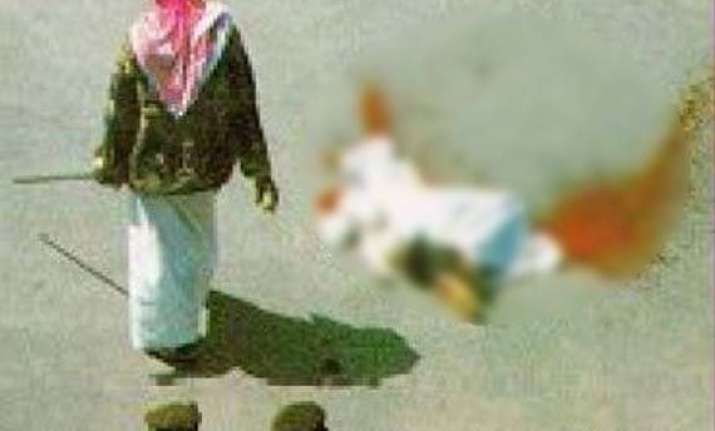 Riyadh: Saudi Arabian authorities on Thursday beheaded Pakistani national Mohammad Fayad Mohammad Azam on charge of smuggling heroin into the country.
A statement issued by the interior ministry of Saudi Arabia said, the kingdom was battling narcotics because "drugs cause great harm to individuals and society".
This year, 79 foreign nationals and Saudis have been executed in the kingdom, with more than two-third of the executions taking place in the last four months.
According to Adam Coogle, a Middle East researcher at Human Rights Watch, Saudi Arabia executes, on an average, about 100 people a year, mostly through beheading. Death sentence is given to people for drug crimes, adultery and practising of witchcraft in Saudi Arabia.
Saudi Arabia has one of the world's highest execution rates, says Death Penalty Worldwide, an organisation that collection data on executions across the world.
On October 15, this year, another Pakistani national Mohammad Yunus Mohammed Shoaib was executed in the eastern province community of Qatif, after he was caught with a large amount of heroin inside his gut.
A day before, a Saudi national Hamad bin Awadh bin Hawi Al-Anzi was executed in northern Jawf region on charge of smuggling a large number of amphetamine pills into the kingdom.