Follow us on New Delhi: 'Dabangg' beauty Sonakshi Sinha is turning 28 on June 2, 2015 and like every year she doesn't have any major plans to celebrate her big day.
But that hasn't kept Bollywood babe Sonakshi away from informing her near and dear ones about her wish for this birthday.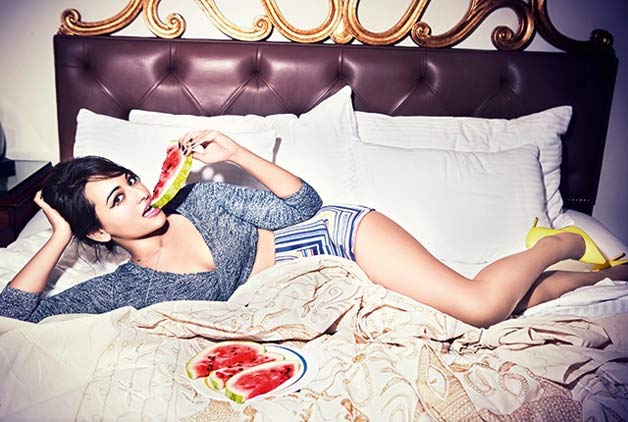 While talking to Bollywoodlife.com, Sonakshi Sinha has revealed her birthday plans and also instructed her friends to surprise her with a grand birthday party.
"My birthday is coming up, yes! Like every year I have no plans or whatever plans I have are always made last minute because I am usually on and around my birthday, so yeah this year too I'm going to have some last year plans unless my friends throw me a surprise birthday party, they are more than welcome to! Actually, they really should because I've had one surprise birthday party in my life and that too I found out about before the party!" said Sonakshi.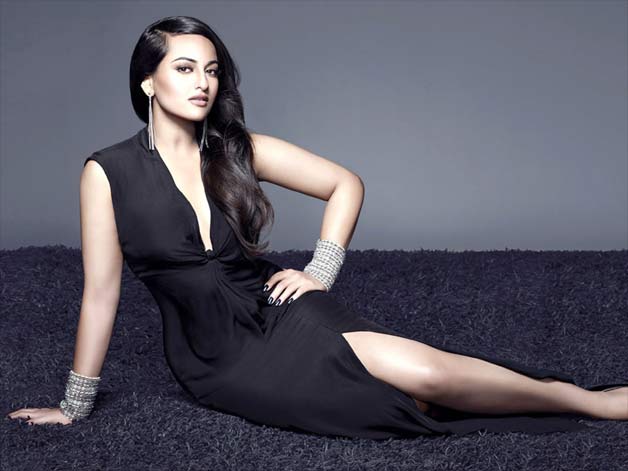 Now that Sona has made her birthday wish public, we would suggest her friends and family to indeed surprise her with a grand birthday bash!