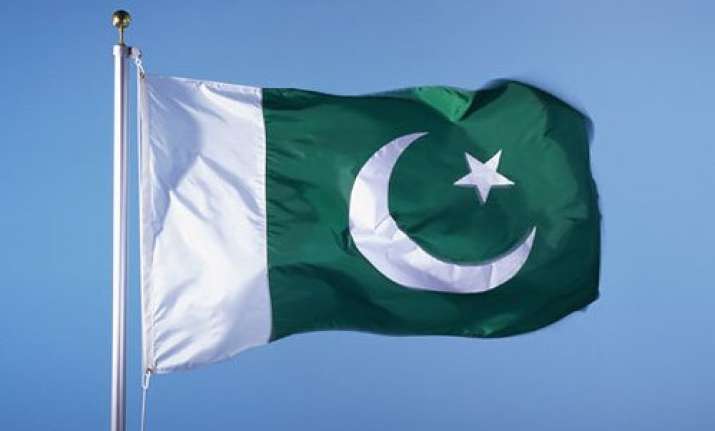 Islamabad: Pakistani Prime Minister Nawaz Sharif will Sunday send his top security adviser Sartaj Aziz to Kabul as special envoy for talks with the new leadership, officials here said Friday.
It will be the first formal visit of a senior Pakistani official to visit Kabul since formation of the government of national unity in Afghanistan.
Earlier, President Mamnoon Hussain had visited Kabul Sep 29 to attend the swearing-in ceremony of Afghanistan's new President Ashraf Ghani Ahmadzai. He held meetings with his Ahmadzai and Chief Executive Abdullah Abdullah.
"The Advisor to the Prime Minister on National Security and Foreign Affairs, Mr. Sartaj Aziz, will be visiting Kabul Oct 19 as the Special Envoy of the Prime Minister," the foreign ministry said.
The purpose of the visit is to convey prime minister's formal invitation to President Ghani to visit Pakistan, Xinhua reported citing the foreign ministry statement.
The special envoy will hold discussions with regard to the timing and preparations of the visit of the president of Afghanistan.
The advisor will also meet with the national security advisor of Afghanistan and exchange views on bilateral and regional issues.
"The adviser's visit is part of Pakistan's substantive engagement with the new Afghan leadership," the foreign ministry said.
Prime Minister Sharif has spoken to both the leaders and reaffirmed Pakistan's commitment to build a comprehensive and forward-looking partnership with Afghanistan.