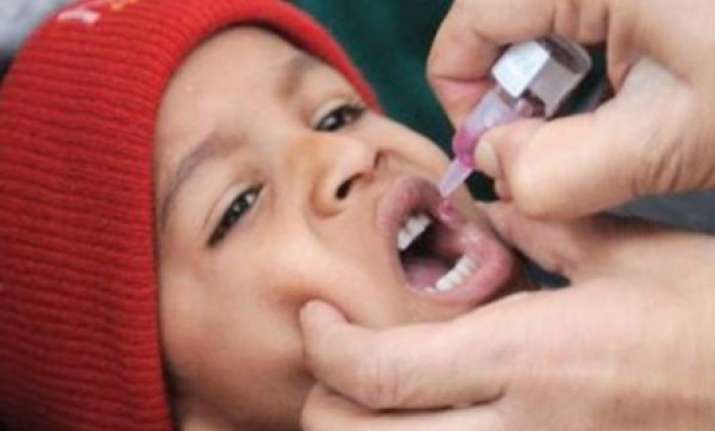 Islamabad: A health official in Pakistan says authorities already have detected a record number of polio cases this year, blaming militants for the outbreak.
Rana Mohammad Safdar, a senior official at the National Institute of Health in Islamabad, said Saturday that doctors have discovered 202 cases this year alone. The previous modern record was 199 cases in 2001.
Safdar says six out of eight cases are in northwest Pakistan, where it's impossible to launch anti-polio drive because of threats from militants.
The Taliban have banned immunizations and attacked polio vaccination teams. Militants accuse polio workers of acting as spies for the United States after the 2011 killing of Osama bin Laden and claim the vaccine makes boys sterile.
Pakistan is one of three countries where polio is endemic.