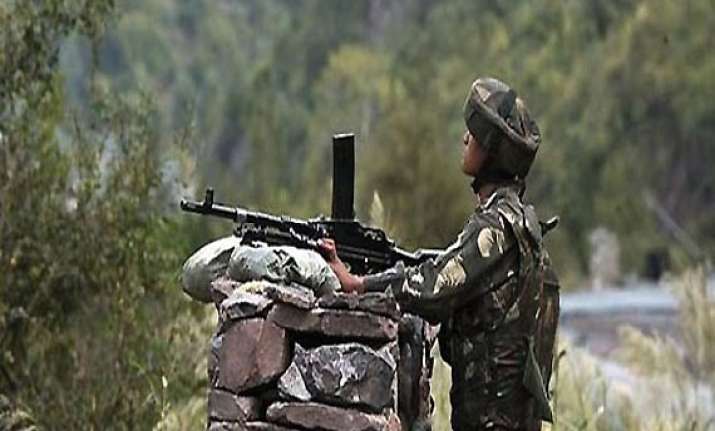 Islamabad: The Pakistani military today claimed Indian troops had intensified violations and resorted to unprovoked firing in several sectors of the border near Sialkot.
A statement issued by the military's media arm claimed the BSF fired almost 4,000 mortar shells and 59,000 rounds from machine guns during the past two days.  
The statement alleged that the "intensified violations" and "unprovoked firing" occurred in Pukhlian, Chaprar, Harpal and Charwah sectors near Sialkot. It further alleged the firing targeted civilian areas and 27 Pakistani posts.
Pakistani troops "effectively responded" to the firing, it said.