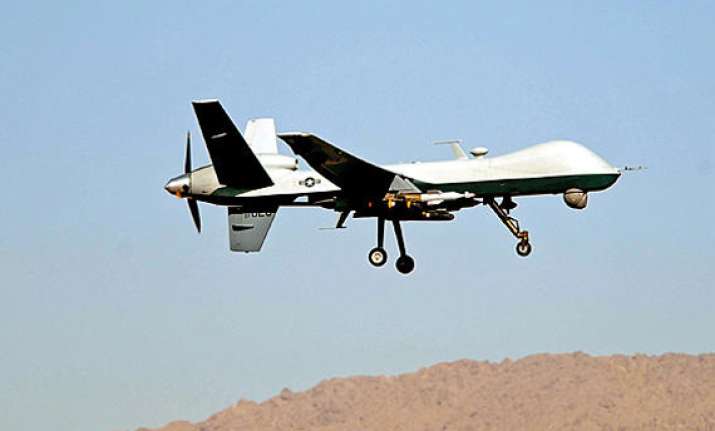 Islamabad, Dec 12: Pakistani military will shoot down any US drone that intrudes the country's airspace he Punder a new defence policy in which troops have been given greater liberty to respond to incursions by Nato and allied forces in Afghanistan, according to a media report.

"Any object entering into our airspace, including US drones, will be treated as hostile and be shot down," a senior unnamed Pakistani military official was quoted as saying by NBC News.

The defence policy was changed after a Nato air strike on two military border posts killed 24 Pakistani soldiers on November 26.

Following the air strike, army chief Gen Ashfaq Parvez Kayani issued a communique that gave troops in the field full liberty to respond to any future attacks without consulting their superiors.

Kayani issued multiple directives since the November 26 attack, including orders to shoot down US drones, senior military officials said.

Pakistan also shut down all Nato supply routes and asked the US to vacate the Shamsi airfield.

The airbase is reportedly used by CIA-operated drones that target militants.