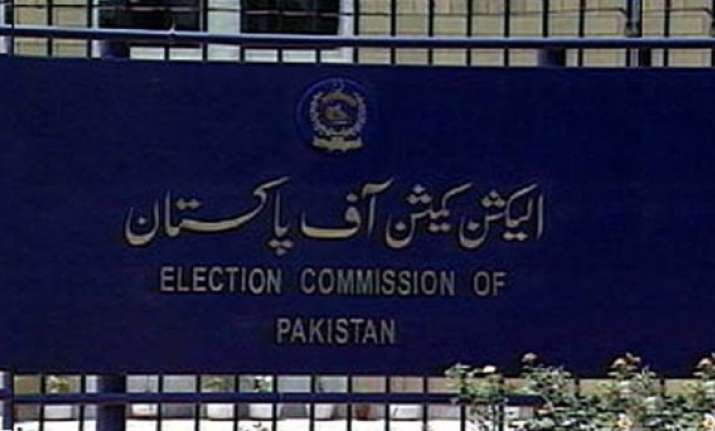 Islamabad: Over 200 lawmakers of Pakistan's Parliament and Provincial Assemblies were yesterday temporarily suspended by the Election Commission for failing to submit the annual details of their assets.
Under the Constitution, the lawmakers are bound to report every year the details of their wealth by September 30 which can be extended by the Election Commission of Pakistan (ECP) for 15 days.
The ECP had set October 15 as the deadline for the submission of assets.
A total of 210 lawmakers failed to submit their details of assets and liabilities.
In a notification issued at the end of deadline, the ECP directed that those failing to comply cannot attend the session of their respective assemblies during the period of suspension.
However, the members can get their membership restored anytime by fulfilling the legal obligation.
Those suspended today included 40 members of the National Assembly, two members of the Senate, 98 members of the Punjab Assembly, 28 members of the Sindh Assembly, 33 members of the Khyber Pakhtunkhwa assembly, and nine members of the Balochistan Assembly.
Among the prominent members suspended are chief of right wing Jammat-i-Islami Sirajul Haq and Chairman of National Assembly Committee of Foreign Affairs Awais Khan Leghari.  The majority of those suspended belong to ruling PML-N of Prime Minister Nawaz Sharif.