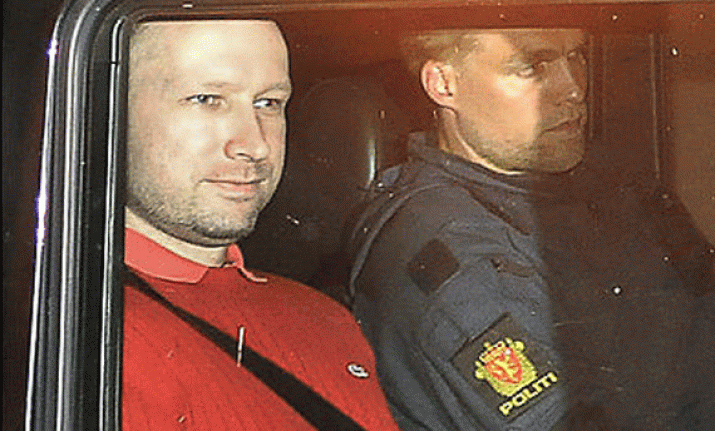 London, August 1: The Norwegian terrorist who killed over 90 people in two recent attacks in Oslo, had plastic surgery to make him look more Aryan, an intelligence official has claimed.
 
Anders Behring Breivik has the blond hair, blue eyes and strong features that are associated with the race.
 
Janne Kristiansen, the head of Norway's intelligence agency the PST, however, claimed that Breivik's look was 'not natural.'

"You do not have that Aryan look naturally in Norway," the Daily Mail quoted her, as saying.

"Hitler would have had him on posters. He has the perfect, classic Aryan face. He must have had a facelift," she added.

This revelation fits with the reminiscences of an old schoolfriend, who has said that Breivik talked about having plastic surgery a decade ago, a time when he had befriended 'a group of people obsessed with their bodies'.