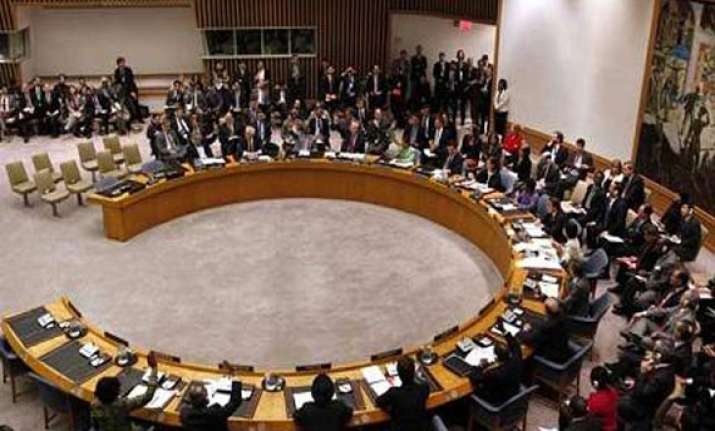 United Nations : Oman has welcomed the new UN Security Council resolution to rid Syria of chemical weapons, saying that it was necessary to start negotiations between the Syrian government and opposition.
"My country welcomes the consensus that has been achieved in the Security Council on the Syrian chemical weapons by adopting unanimously Resolution 2118 (2013)," Yousuf Bin Alawi Bin Abdullah, foreign minister of Oman, said during the General Debate of the UN General Assembly, which entered its sixth day Monday.
The 15-nation UN Security Council Friday night unanimously adopted a resolution which is aimed at ridding the war-torn Syria of chemical weapons.
The UN is working with the international community to make the Geneva II Conference on Syria happen as soon as possible.
"We also believe that the international society should look forward at this time to provide the support and humanitarian assistance to the displaced Syrians and to all affected by this abhorrent war," he said.