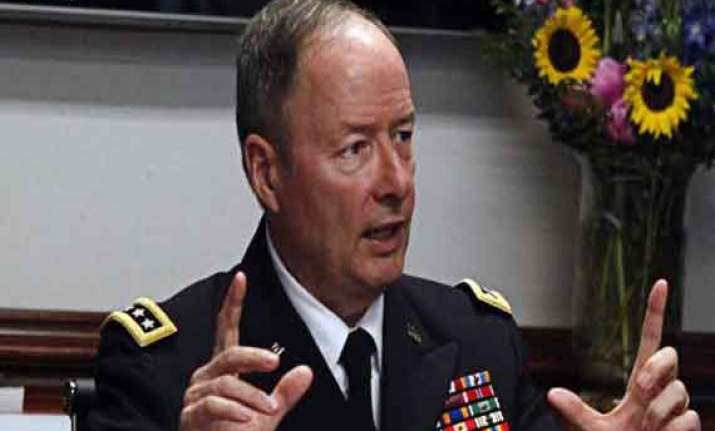 Washington: US National Security Agency Director General Keith Alexander Tuesday told lawmakers that the recent media reports about the agency's spying on European allies were "completely false".
Top US intelligence officials testified before the US Congress, the first of its kind following recent media disclosures about US spying on European allies, including millions of citizens in France and Spain and Germany Chancellor Angela Merkel, Xinhua reported.
"The assertions by reporters in France, Spain, Italy that NSA collected tens of millions of phone calls are completely false," said Alexander at a House Intelligence Committee hearing.
The NSA chief said such data in question came from foreign intelligence agencies and was usually gathered outside Europe.