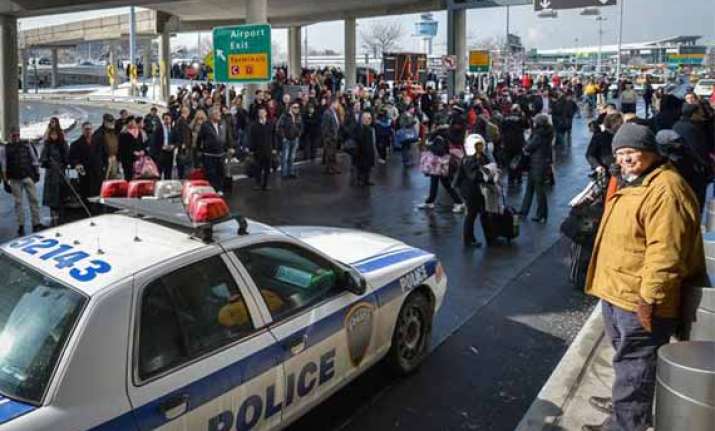 Washington: Part of Terminal C at LaGuardia Airport was evacuated as a precaution as authorities investigated a report of smoke coming from a package, media quoted the airport authority as saying.
According to CBS report, a ramp worker reported the smoke outside an Atlantic Southeast plane shortly before noon Tuesday, Xinhua reported.
The flight was preparing for departure to Richmond, Va. The package never made it on the plane, which has now been cleared, and moved to a remote location.