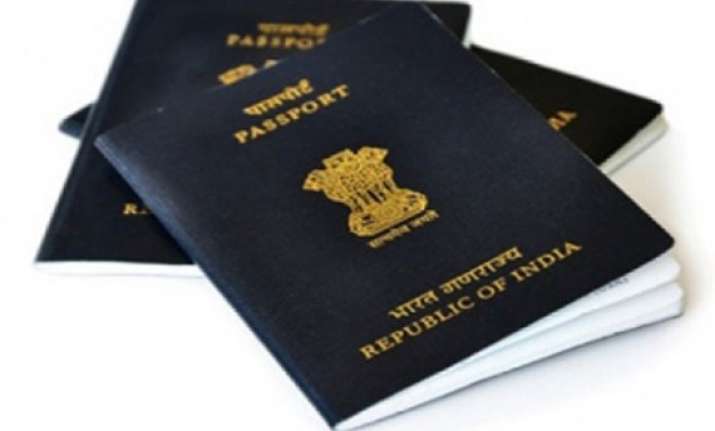 Washington: The new company to which the Indian Embassy in the US outsourced its visa related work for its diplomatic missions there, will be opening service centres across six cities in America.
The service centres in Washington DC, New York, Atlanta, Chicago, Houston and San Francisco, to be operational from May 21, would cater to the requirements of Indian Visa, Overseas Citizens of India (OCI), People of Indian Origin (PIO) and Renunciation of Indian Citizenship support services for people residing in the US and planning to visit India, Cox & Kings Global Services (CKGS) announced yesterday.
Early this month, the Indian Embassy in Washington DC had announced that it is appointing Cox & Kings Global Services for the outsourcing of visa and related services in the US.
This is the third company that has been entrusted with the task in less than five years since the Indian Embassy decided to outsource the visa services.
The CKGS service centres will cater to all categories of visas such as tourist, business, conference, student, among others, and the Centres will accept applications from all nationalities residing in USA.
"We are happy to partner with the Indian Embassy in Washington DC and mark our presence here. Our services will enable people to conveniently submit and collect their applications for aforementioned services in these six cities," said Sanjay Bhaduri, CEO - Cox & Kings Global Services.
According to a media note, applicants can log onto the website www.in.ckgs.us for real time tracking of applications and to view all information relevant and useful to all the services provided by CKGS.
For further information, the CKGS service centre can be contacted on www.in.ckgs.us or on toll free number 1-866-978-0055 or email enquiriesusa@ckgs.com.