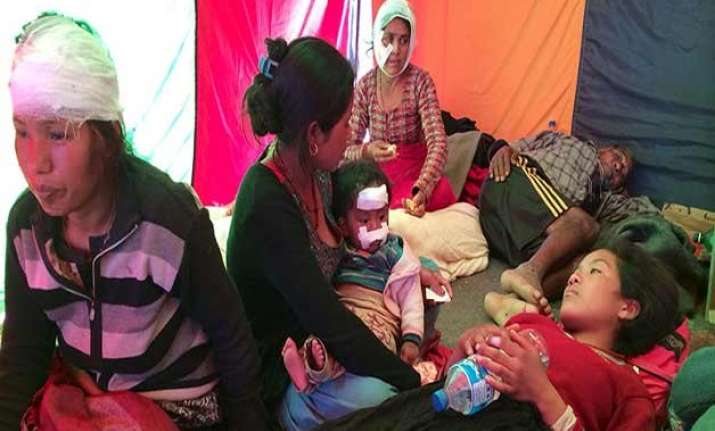 Kathmandu: The United Nations said on Friday that Nepal is getting less foreign aid than anticipated and urged the international community to step up its humanitarian assistance.
Jamie McGoldrick, the UN Resident Coordinator for Nepal, said Kathmandu had got only $22.4 million of the $415 million it had sought from the international community following the deadly April 25 earthquake.
"We urgently need funds to be able to continue our work," he told the media here.
"Of the requested $415 million to support immediate humanitarian intervention, only $22.4 million was received. This needs to be dramatically ramped up," he said.