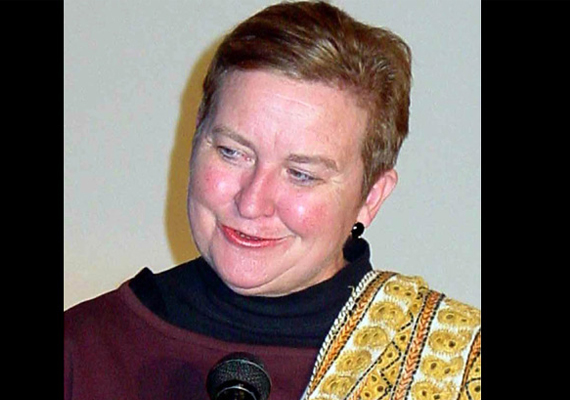 Washington, Mar 31: The US Senate on Friday confirmed career diplomat Nancy Powell as ambassador to India, a position that had remained vacant for the past year.  
The Senate confirmed ambassadors to 16 countries following Obama administrations's concern over the posts lying vacant.  

The confirmation had been lying pending before the senate for about two months now.

Obama's first ambassador to India, former congressman Timothy Roemer, had announced his resignation in April 2011.  

US President Barack Obama had nominated Powell as his next Ambassador to India on December 16 last year, but since then her name had languished in the Senate for approval.  

The Obama administration has repeatedly said it puts a priority on building relations with the world's largest democracy.

Powell, has previously served as US envoy in Pakistan and Nepal and holds the prestigious rank of career ambassador.  

The Senate also confirmed ambassadors to Barbados, Cambodia, Croatia, Estonia, Georgia, Haiti, Kosovo, Latvia, Libya, Malta, Nicaragua, Panama, Togo, Tunisia and Uruguay.  Earlier, the Obama Administration had expressed concern over the delay in the Congressional confirmation of several ambassadorial nominees.

"Anytime we don't have an ambassador at post, it's always an issue of concern for us. We like to have our nominees confirmed as quickly as possible and out to their missions, clearly," State Department spokesman, Mark Toner had told reporters.