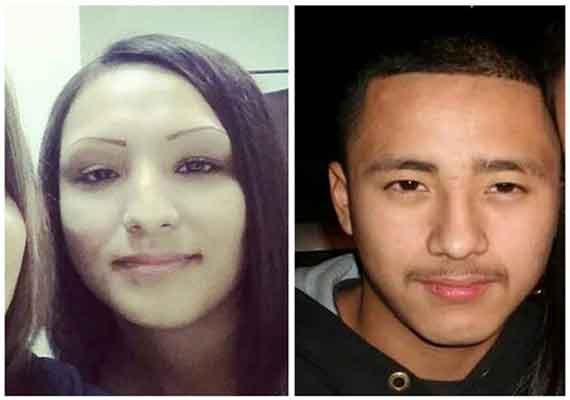 Matamoros, Mexico: Authorities are investigating a possible police connection to the killing of three U.S. citizens visiting their father in Mexico who were found shot to death along with a Mexican friend more than two weeks after going missing.
Parents of the three siblings, whose bodies were identified on Thursday, have said witnesses reported they were seized by men dressed in police gear calling themselves "Hercules," a tactical security unit in the violent border city of Matamoros heavily racked by cartel infighting. Nine of the unit's 40 officers are being questioned, Tamaulipas state Attorney General Ismael Quintanilla Acosta said.
It would be the third recent case of alleged abuse and killings by Mexican security forces and the first to involve Americans.
The country already is engulfed in the case of 43 teachers college students missing in southern Guerrero state at the hands of a mayor and police working with a drug cartel. Fifty-six people are under arrest, including dozens of police officers.
In June, soldiers killed 22 suspected gang members in Mexico state, then altered the scene and intimidated witnesses to hide the fact that most of the dead were executed after they surrendered, a National Commission on Human Rights report said last week. Three soldiers face murder charges.