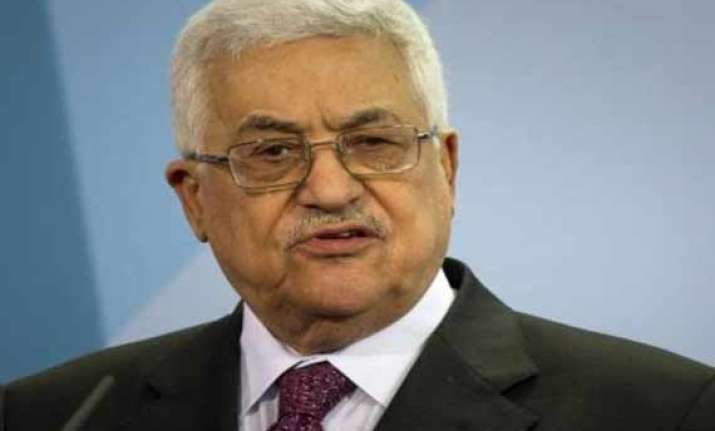 Ramallah: Palestinian President Mahmoud Abbas on Sunday called on the UN Security Council to hold an emergency session to discuss Israel's ongoing large-scale military operation in the Gaza Strip.
"The failure of the Security Council to make a decision on ending the Israeli aggression and the massacres against our people doesn't relieve it from its responsibility in accordance to the international law," Xinhua quoted Abbas as saying in a televised speech.
"Therefore, I'm calling on the Security Council to hold another emergency session tonight."
Abbas also said that the situation in Gaza was "unbearable," calling on the international Quartet to carry its responsibility at this very critical moment "for an immediate protection of our people."
He also called on all parties "to be more responsible and keep the Palestinian people and their cause away from all the regional and international political conflicts".
Since Israel launched the large-scale Operation Protective Edge in the Gaza Strip July 8, some 436 Palestinians have been killed and more than 3,000 injured.