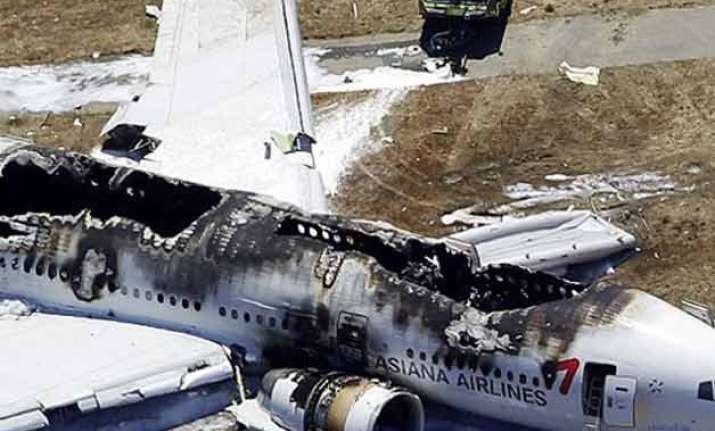 When all others on board have died, being the sole survivor is an experience no one else can understand. It is a feeling of being lucky but at the same time of guilt. There have been hundreds of plane crashes and thousands of deaths but only a handful of people survived the tragedy as aviation accidents have the  highest fatality rate with miniscule chances of staying alive.  
Some of these survivors were just lucky but some of them really fought hard for their lives and survived for days without food or water before being rescued. There were also some cases where survivor walked miles before reaching to civilisation.
Here is the list of a few lone survivors of plane crashes: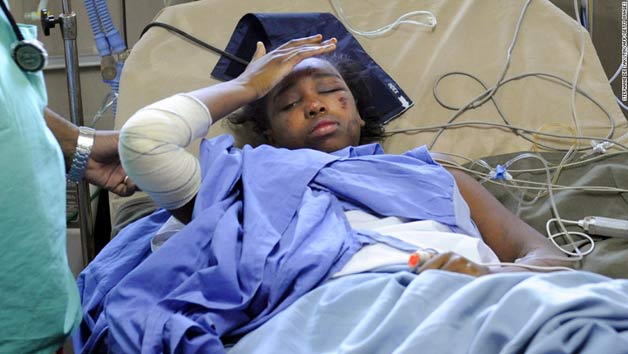 Bahia Bakari (La Miraculée)
When Yemenia Flight 626, an Airbus A310, crashed on 30 June 2009 into the Indian Ocean near the north coast of Grande Comroe, Comoros, Bahia Bakari was the only one who survived.  The flight, from Sanaa, Yemen to Moroni, Comoros, had 153 people on board, including Bahia's mother, and 152 died on the crash. Bakari, who could barely swim and had no life vest, clung to a piece of aircraft wreckage, floating in heavy seas for over nine hours before being rescued. Media dubbed Bakari La Miraculée, or The Miracle Girl. Her father says that Bahia, now an adult, sometimes closes herself off.
The investigations believe that the accident was caused by inappropriate actions of the crew on the flight controls.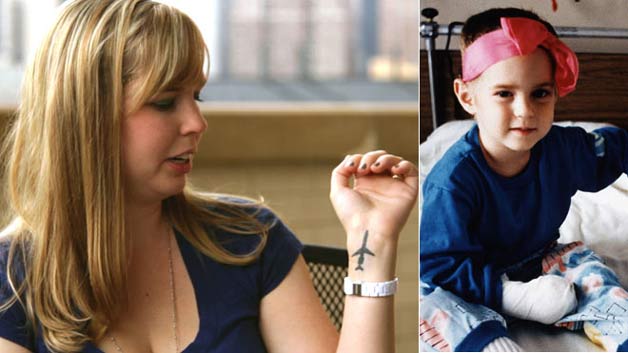 Cecelia Cichan
Northwest Airlines Flight 255 from Detroit to Phoenix, a McDonnell Douglas MD-82, crashed shortly after takeoff from Detroit Metropolitan Wayne County Airport on August 16, 1987, killing all six crew members and 148 of its 149 passengers. A four year old girl, Cecelia Cichan, was the only survivor of the deadly plane crash. The disaster claimed the lives of her entire immediate family, including both parents and her brother. The rescuers found her alive under a seat. Cichan, now a woman in her late 20s, has a tattoo of an airliner on her left wrist. She once told CNN that she feels "almost inferior" because others "had to work to survive, and I just woke up in the hospital.
The crash is considered as one of the deadliest sole-survivor incident in aviation history. Investigations in the aftermath of the incident stated the reason of the crash as, "flight crew failed to set the plane's flaps and slats correctly for takeoff and a warning system failed to alert them of the problem, which probably caused the crash."
Photo Credit: Coleman Rayner
Juliane Koepcke
LANSA Flight 508 en route from Lima, Peru to Puccallpa, Peru was a Lockheed L-188A Electra turboprop which operated as a scheduled domestic passenger flight by Lineas Aéreas Nacionales S.A. (LANSA) which crashed in a thunderstorm on December 24, 1971. 91 people including 6 of the crew members died in the crash out of total 92 on board. The only survivor was a 17 year old girl Juliane Koepcke, who fell 3 kilometers down the Amazon rainforest strapped to her seat and survived the fall. She walked through the jungle for 10 days until she was rescued by local lumbermen.
The cause of the crash ascertained by investigators was lightning strike. "The aircraft suffered a lightning strike, which led to a fire and the separation of the right wing. Intentional flight into hazardous weather conditions," investigation report said.