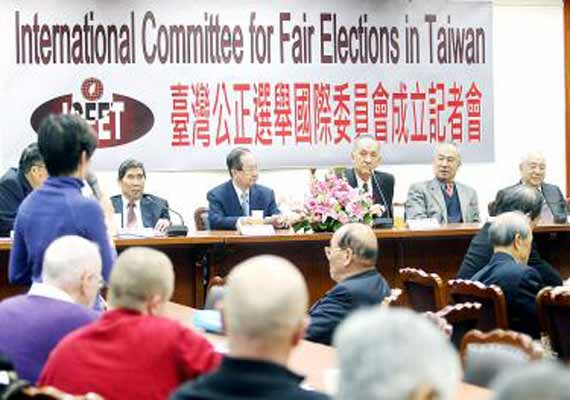 Taipei: Electoral authorities in Taiwan on Thursday announced the island's local polls in which over 10,000 public officials will be elected Nov 29.
The island, for the first time, will be concurrently electing seven levels of local government officials, ranging from mayors of the six municipalities of Taipei, New Taipei, Taichung, Tainan, Kaohsiung and Taoyuan to village chiefs, Xinhua reported.
According to electoral authorities, a record high of 11,130 positions are up for election, making it the biggest local elections in history.
Registration of candidates will be carried out Sep 1-5, and over 15,600 polling places will be set up across the island on election day, the authorities said.