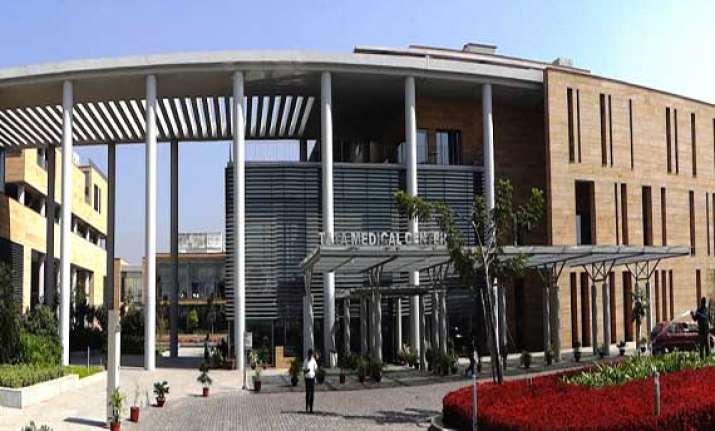 London: Indian business conglomerate Tata will auction a unique experience - a chance to ride in a vintage Jaguar DS420 used by Queen Elizabeth - in the British capital to raise funds for its cancer hospital in Kolkata.  
The gala event, titled "Zimbly Madras", aims to raise 100,000 pounds (USD 167230) to expand the Tata Medical Centre in Kolkata. It will be held at St James's Court Tata Hotel in the heart of London.
A painting by celebrated Indian artist Paresh Maity and exquisite Madras jewellery will also go under hammer at the fundraiser today.
"I have lost so many people to this dreaded disease, including my own brother. It is wonderful to get involved with this project to raise funds for such a worthy cause," Indian singer Usha Uthup said.
Uthup plans to take guests down memory lane by retracing her 44-year musical career, including classics like "Hari Om Hari" and "Malaika" and modern day hits such as "Darling" and "Senorita".
"Who would have thought this woman in a saree will be singing 'Skyfall' from the James Bond film. Well, I think the saree is the most dignified and graceful of dresses and has allowed me to be just the way I am for 44 years," she said.