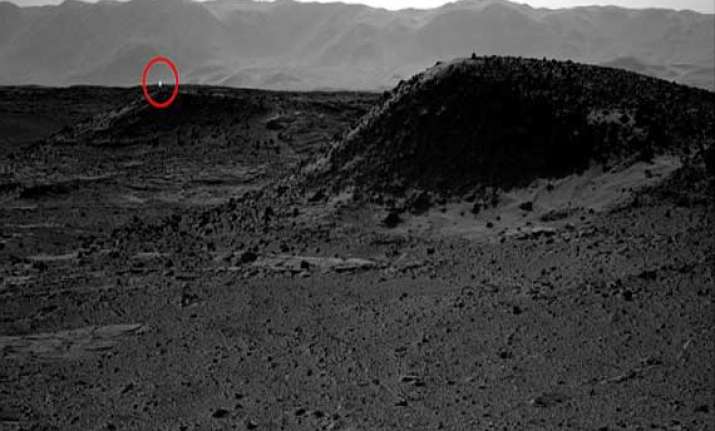 New Delhi: The car sized robotic rover called Curosity Rover who created controversies after it released a picture of a white light spotted on Mars has been clarified.
NASA has clarified on the picture that showed a strange glow on Mars when Curosity Rover was sent on the planet as a part of Mars Mission in August, 2012.
A blog on UFO had claimed that the light depicts that there is extra terrestrial life exists there.