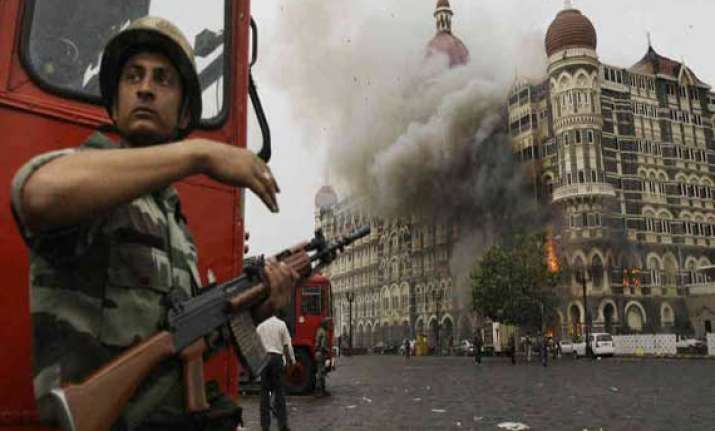 Islamabad: A Pakistani anti-terrorism court judge, hearing a number of high-profile cases including the 2008 Mumbai attacks case, has sought fool-proof security, citing threats from Taliban and other banned groups.  
Judge Atiqur Rehman had written to the government, following last month's terror attack on a court here, seeking adequate security measures for him and the lawyers attending the proceedings.
The attack on the Islamabad court has raised concerns among the judicial community. No hearing took place in the Mumbai case last month.
The hearing on March 5 was postponed to March 12 following a boycott by lawyers against the terror incident.  
However, the hearing, which is held on a weekly basis, was repeatedly postponed since then as the Judge refused to come for hearing due to security concerns.  
The Judge finally came on April 2 but the hearing was held within the premises of the Court rather than at the Adiala Jail in Rawalpindi where it usually takes place.