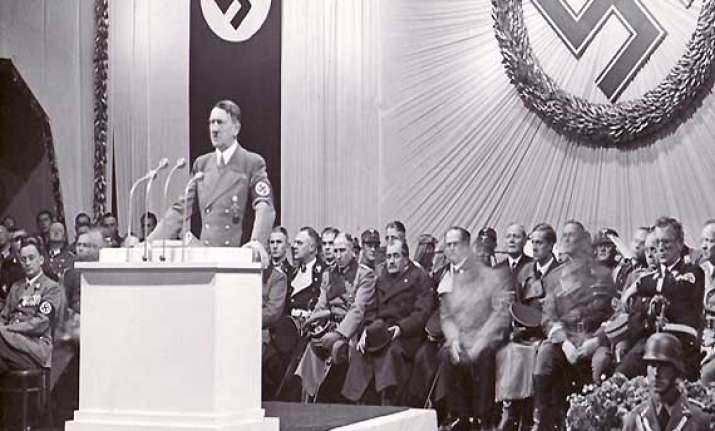 New Delhi: It's been 69 years since the Third Reich in Germany ended, but the legacy remains.
One of the draconian laws of the Nazi Germany still exists in the country.
The murder law, a surviving statute from 1941 means that women who kill their abusive husbands are more likely to be jailed for murder than husbands who beat their wives to death.  
Also this means that a man, who beats his wife over many years, finally killing her, is less likely to be convicted of murder, with a mandatory life sentence, than to be convicted of manslaughter, which may mean only five years in jail.
This law means that killing a person who does not expect it must be murder.
The argument is that there was nothing 'clever' or 'deceitful' about the killing - it was frontal and direct and might have been expected.