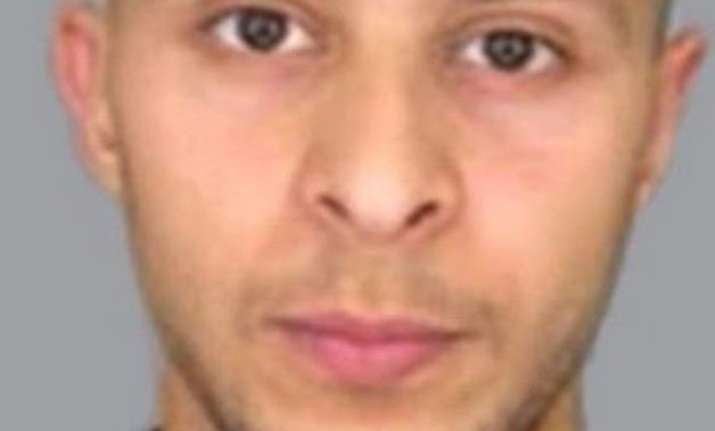 Paris: Europe's most wanted man, Salah Abdeslam, the lone surviving suspect of last year's gruesome Paris attacks has been caught on CCTV cameras.
The Jihadist was caught on CCTV cameras at a petrol station at around 9.30 am local time on November 14 2015.
Salah was one of the Paris terror attack gunmen who massacred 130 people on November 13 across a number of busy venues in the French capital.
Authorities believe that Abdeslam attempted to flee to Belgium following the attack.
Salah Abdeslam is said to have called his two friends, Mohammed Amri and Salah Hamza Attou, from Paris early on 14 November to come and pick him up and take him to Belgium.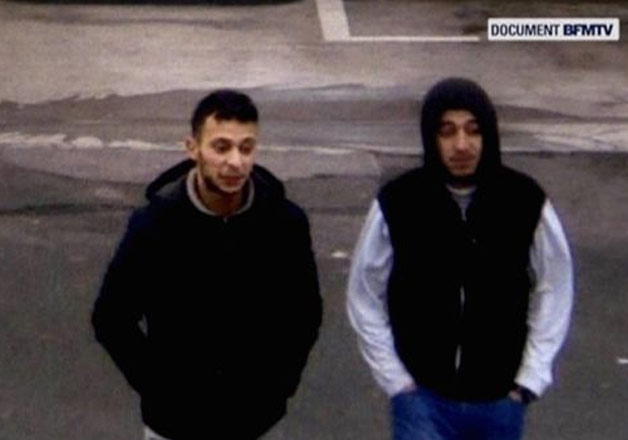 En route from Paris to Brussels, the three men stopped at a petrol station near the Belgian border for about 15 minutes, where a CCTV camera filmed them, according to French news channel BFM TV.
It has now emerged that he was filmed on CCTV en route to Brussels from Paris alongside his friends Mohammed Amri and Salah Hamza Attou.
Abdeslam, 26, looks tired but nonchalant. The man with him is Hamza Attou, now in custody after driving to Paris on the night of 13 to 14 November to rescue his friend.
At that point, the three men had already been through three police checks, but had not been stopped as Salah Abdeslam had not yet been connected to the Paris attacks.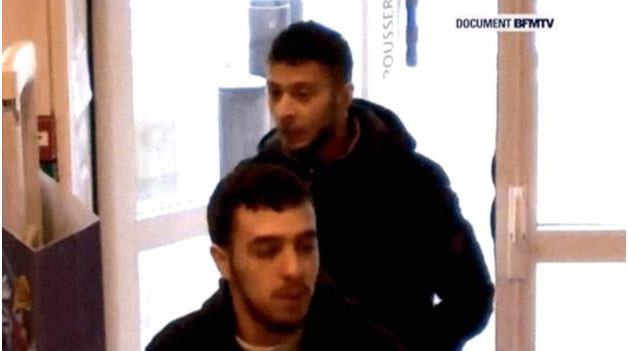 Mohammed Amri and Salah Hamza Attou later dropped off Salah Abdeslam in the district of Laeken in Brussels.
Both Amri and Attou were arrested in Molenbeek the next day, and are now facing terror charges.
However, they dropped off Abdeslam in the district of Laeken in Brussels before being caught, police say.
He is still on the run.