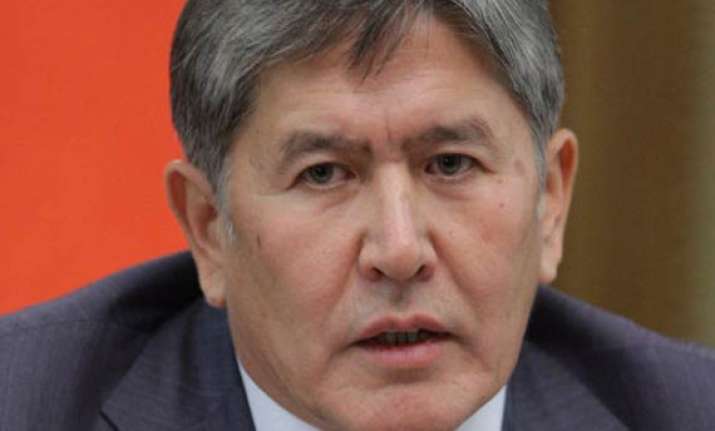 Bishkek, Kyrgyzstan, Dec1:  Kyrgyzstan has inaugurated a new president in the first peaceful transition of power in the former Soviet Central Asian nation.

Almazbek Atambayev was sworn in as head of state in a ceremony Thursday in the Kyrgyz capital, Bishkek, amid tight security across the country. He claimed 62.5 percent of the vote in October's presidential election.

Authorities hope Atambayev's inauguration will usher in an era of stability, which has eluded the country since the April 2010 overthrow of former President Kurmanbek Bakiyev.

Kyrgyzstan's first two presidents were overthrown in public uprisings.

Outgoing President Roza Otunbayeva, who wrested power from Bakiyev, earned international plaudits for agreeing to relinquish power.