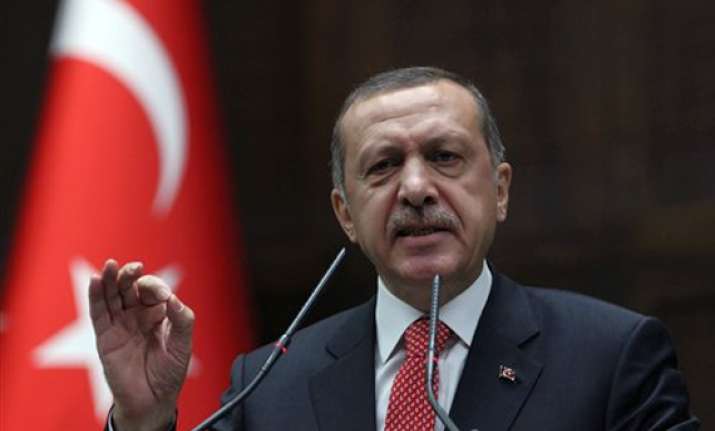 Turkey, Jun 27:  Kurdish rebels killed four Turkish soldiers in a clash in the country's southeast, the prime minister said Wednesday.
The clash occurred near the town of Eruh in Siirt province late Tuesday, Recep Tayyip Erdogan told a televised news conference.
The deaths come just over a week after Kurdish rebels killed eight Turkish troops and wounded several others in an attack along the Iraqi border. Erdogan on Tuesday said 31 Kurdish rebels were also killed during the June 19 clash.
Turkish warplanes and helicopter gunships have twice attacked suspected Kurdish rebel hideouts across the Iraqi border over the past week in retaliation.
Kurdish rebels have used northern Iraq as a springboard for attacks on Turkish targets in their decades-long fight for autonomy in Turkey's southeast.
Tens of thousands of people have died since