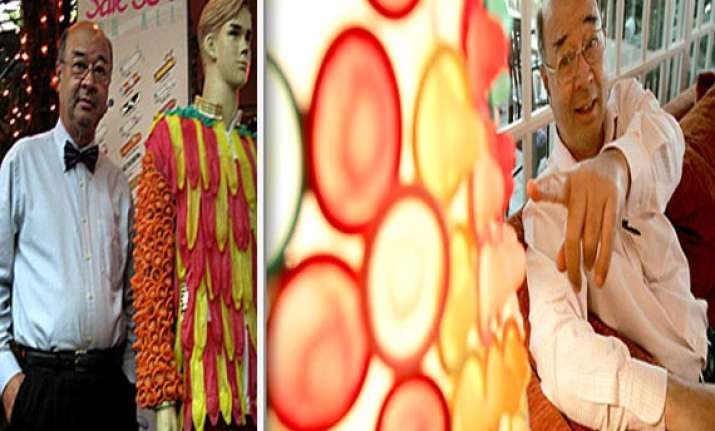 Bangkok: Mechai Viravaidya is famous in Thailand, a national hero in the war against AIDS. He has led one of the world's most successful campaigns against HIV infections.
Viravaidya was born in Thailand to a Scottish mother and a Thai father both of whom were doctors.  
He is one of four children, with his younger brother, Sunya, the founder of the Pattaya International Hospital and one of his two sisters, Sumalee, was formerly a journalist in Bangkok.  
As of now, he is married to Thanphuying Putrie Viravaidya. Mechai also has two grandchildren, Mek and Mok, who both sponsor a village in Northeastern Thailand through the Village Development Partnership.