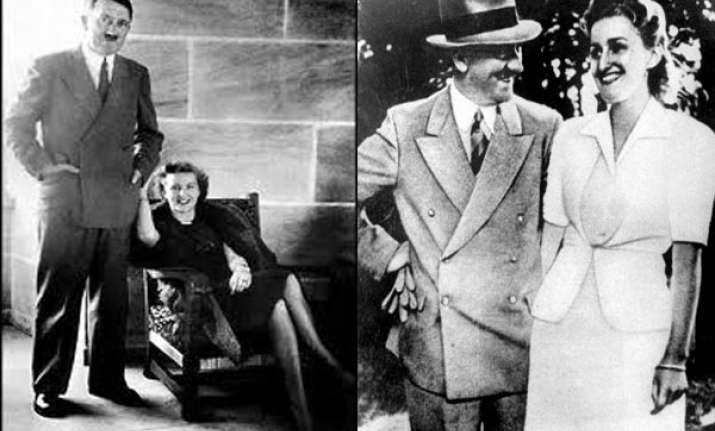 New Delhi: Hitler married Eva Braun on 28 April, 1945 and 36 hours later they each took a cyanide capsule and he put a gun to his head.
Hitler and Braun made an interesting pair, from the first meeting until their last moments together, the love story provides insight into the political figure who changed the world forever.
Braun was a photographer, and many of the surviving colour photographs and films of Hitler were taken by her.