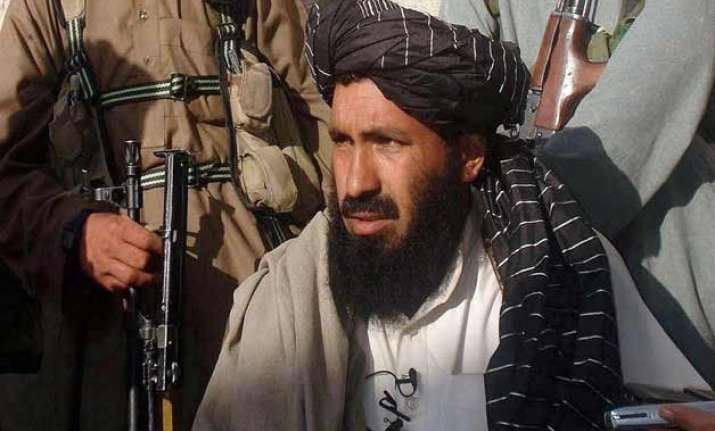 Kabul: A key Taliban commander was killed along with three other militants on Saturday when security forces raided terrorist hideouts in Afghanistan's eastern Wardak province.
"Security forces, acting upon intelligence reports raided Taliban hideouts in Jalriz and Jaghato districts," the government said in a statement.
"As a result, four militants, including a key commander Mullah Wazir, were killed and three others injured," Xinhua news agency quoted the statement as saying.
Mullah Wazir had served as a Taliban commander in Wardak province and his killing can be a major setback to the militants in Wardak and adjoining provinces.
During the operations, a number of arms and ammunition, including 100 kg of explosives, were seized from the hideouts, the statement added.