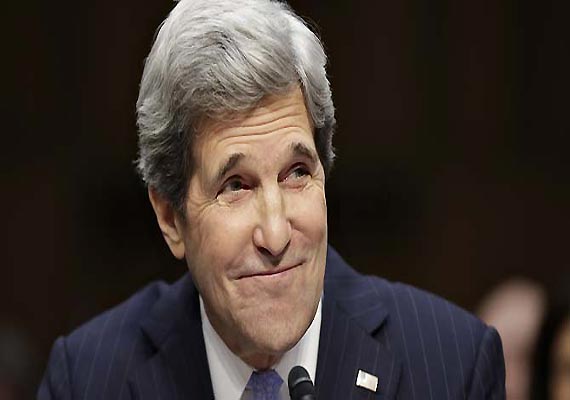 Islamabad, July 31: US Secretary of State John Kerry arrived in Islamabad on Wednesday night on a three-day visit to Pakistan, reported Xinhua.
During his visit, Kerry will meet Prime Minister Nawaz Sharif and hold talks with officials to discuss issues ranging from bilateral relations to regional situation.
The two sides are expected to discuss resumption of strategic dialogue as well as cooperation in different fields including energy.