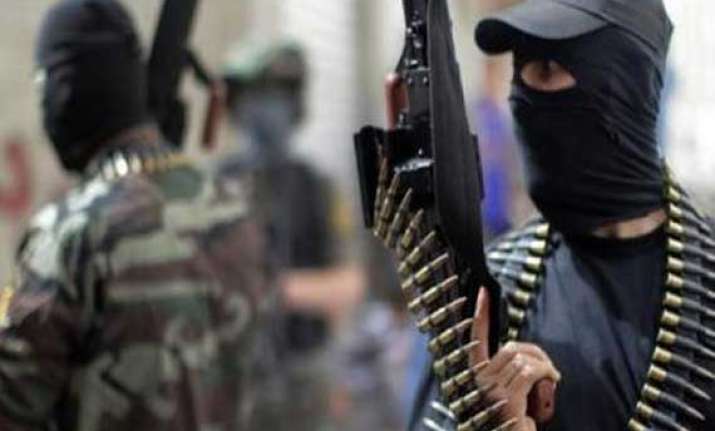 Amman: Jordan's military-run State Security Court Monday decided to imprison 10 "jihadists" for two years -and-a -half each after they tried to enter Syria and join radical groups, the state media reported.
"The convicts were charged with seeking to do forbidden acts," Xinhua quoted the court as saying in a statement, which added that the convicts wanted to join Syrian Islamist militia groups like al-Nusra Front and Daash.
They were arrested at the borders as they were trying to enter Syrian territory, the report said.
Since the start of the unrest in Syria in early 2011, scores of Jordanians have tried to enter the country to join the rebels, who are fighting to oust Syrian President Bashar al-Assad.
Last September, Jordan court sentenced five members of the Salafi Jihadi Movement to a five-year imprisonment for attempting to sneak past Jordanian border guards and enter into Syria to join the rebel forces.