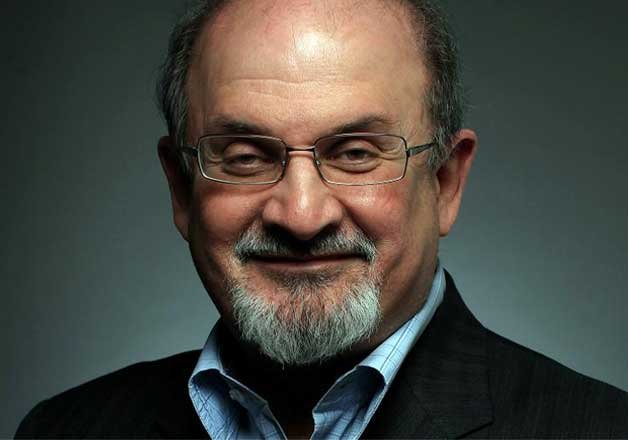 Tehran: Iran's 27-year-long fatwa against author Salman Rushdie has been renewed with state-run media outlets adding $600,000 to a bounty for the killing of the British author over the publishing of his book "The Satanic Verses".
The Fatwa,which was issued by late Supreme Leader Ayatollah Ruhollah Khomeini in 1989, was renewed after 40 state-run media outlets pooled together to increase the bounty offered for Rushdie's killing, the Guardian website reported.
The Ayatollah called for the death of the book's author along with anyone "involved in its publication".
Hitoshi Igarashi, the Japanese translator of The Satanic Verses, was stabbed to death outside his office at Tsukuba University, the Italian translator Ettore Capriolo survived being stabbed at his apartment in Milan, and the novel's Norwegian publisher was shot three times in the back and left for dead outside his home in Oslo.
The new money has brought the total bounty to nearly $4 million.
Fars News Agency, which is closely affiliated with the Islamic Revolutionary Guards Corps (IRGC), was among the largest contributors, donating one billion Rials - nearly $30,000.
Iranian hardliners say Khomeini's decree is irrevocable and eternal after his death. A wealthy Iranian religious organisation offered $2.7 million reward to anyone carrying out the fatwa and in 2012 it increased the amount to $3.3 million.
By now, millions of dollars have been allocated to reward Rushdie's killer.
The fatwa, which caused Rushdie to go into hiding and hire full-time bodyguards, caused an international outcry. Britain, Rushdie's country of residence, severed diplomatic relations with Iran for close to a decade.