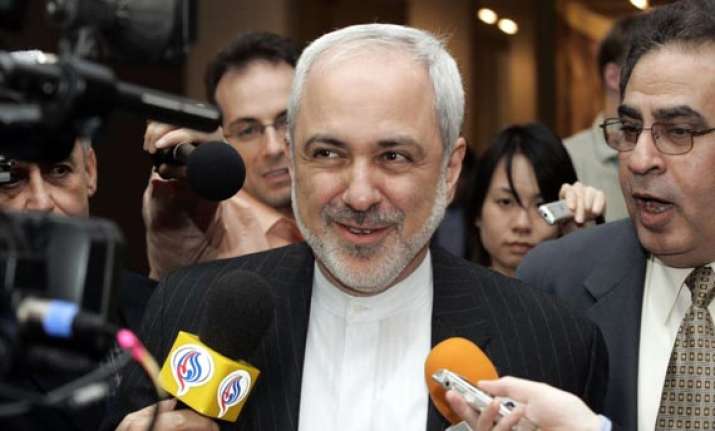 Tehran, Iran : Iran's Foreign Minister is saying Iranian legislators and scholars may have ties with their American counterparts.
A Sunday report by the official IRNA news agency quotes Mohammad Javad Zarif as saying the ties can be formed after permission by the country's Supreme Leader Ayatollah Ali Khamenei, who has final say on all state matters.
IRNA reported Zarif has told a parliamentary committee that some American congressman and congresswoman as well as academics expressed interest in better ties.
The move is part of Iranian efforts to possibly build on groundbreaking exchanges with Washington that included a telephone call last week between President Hassan Rouhani and President Barack Obama.
Earlier last week Iran said it is examining ways to resume direct flights to and from the United States.